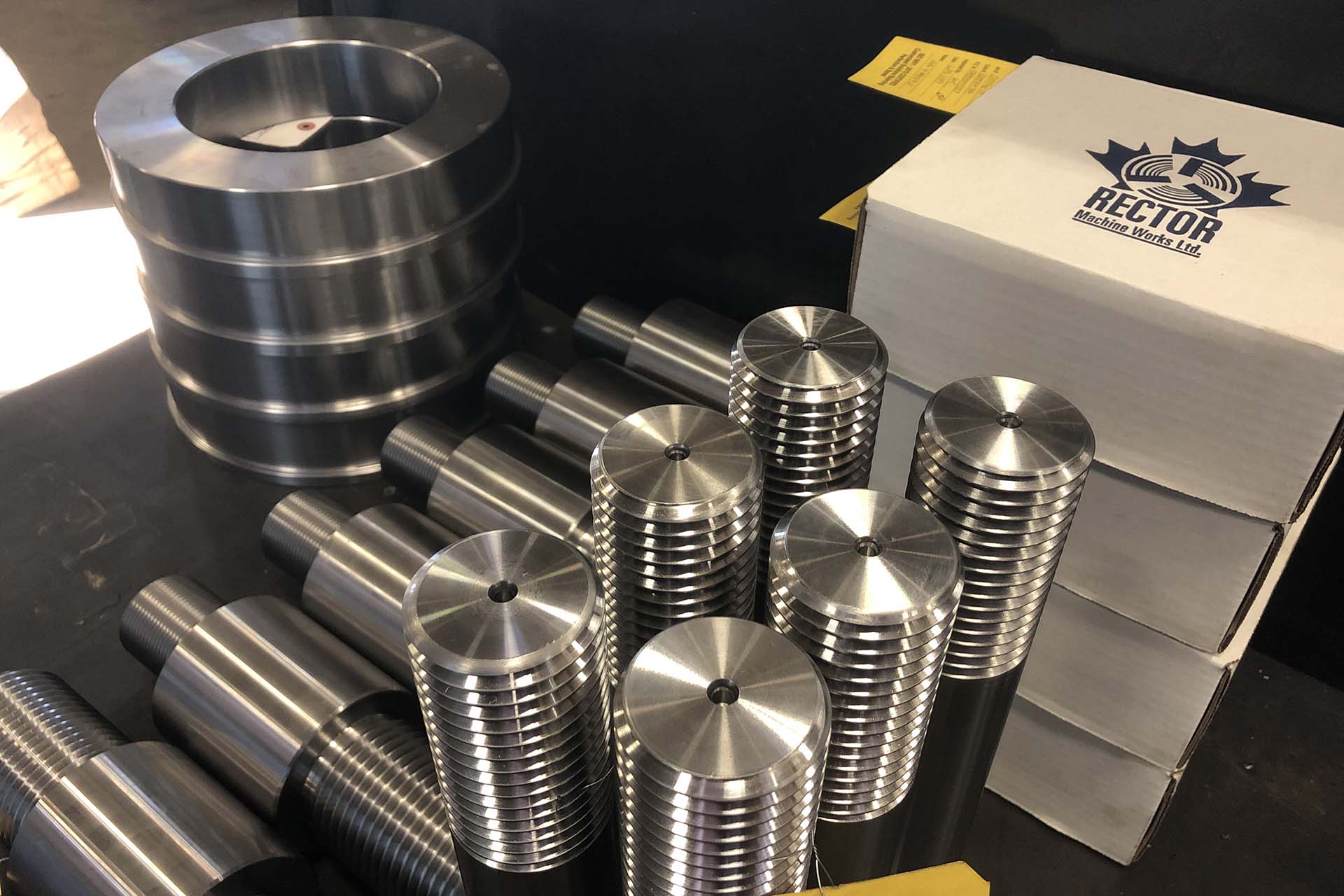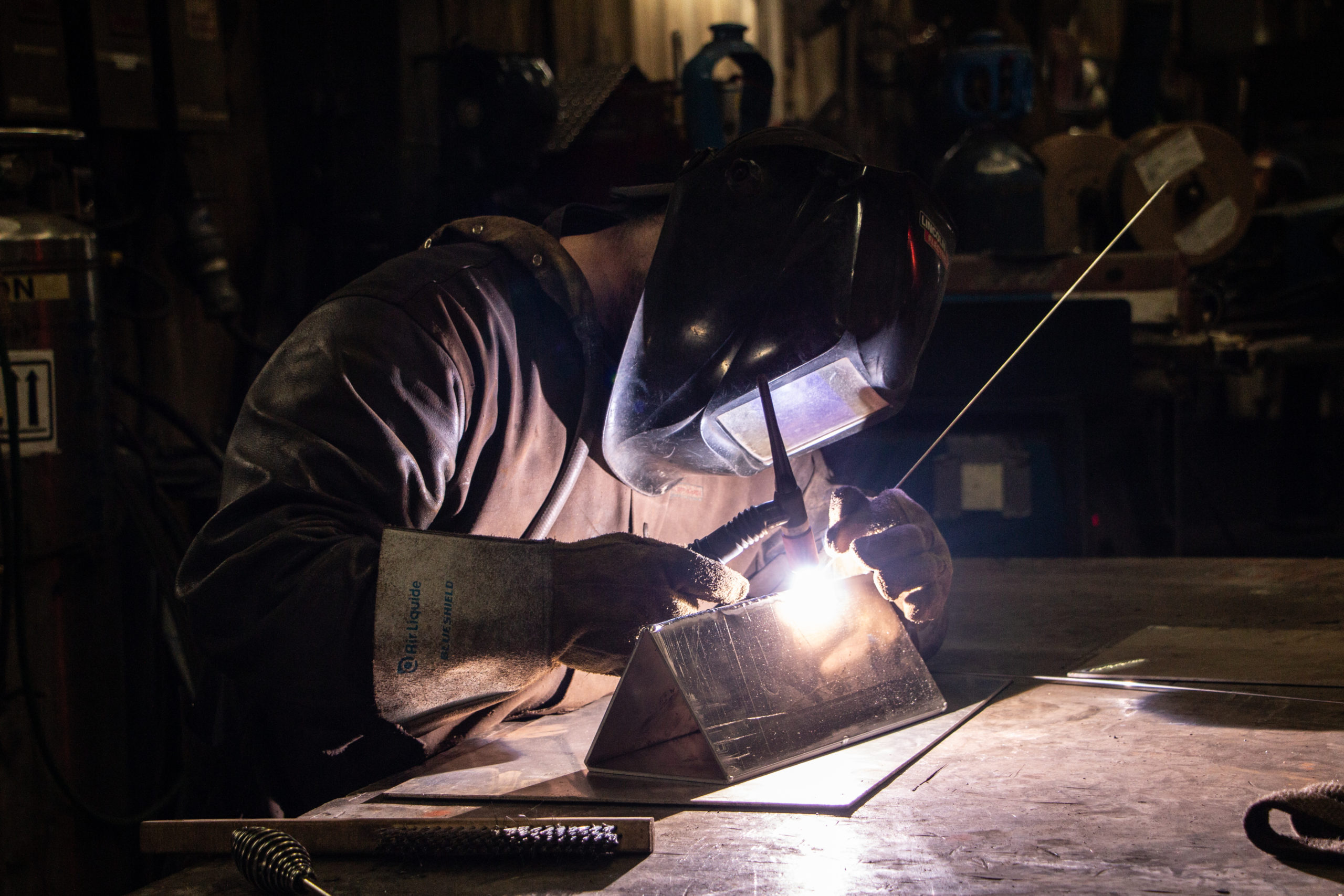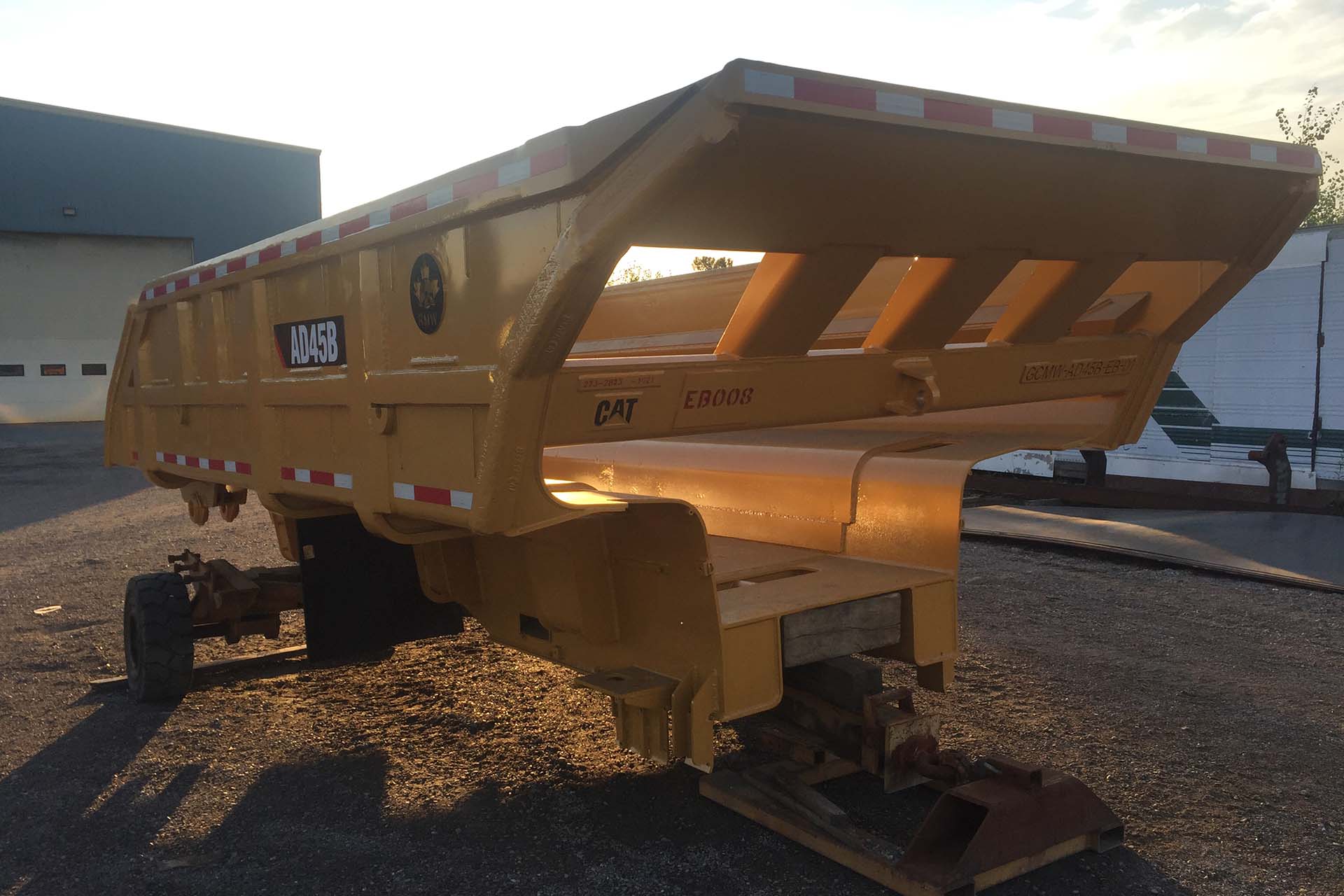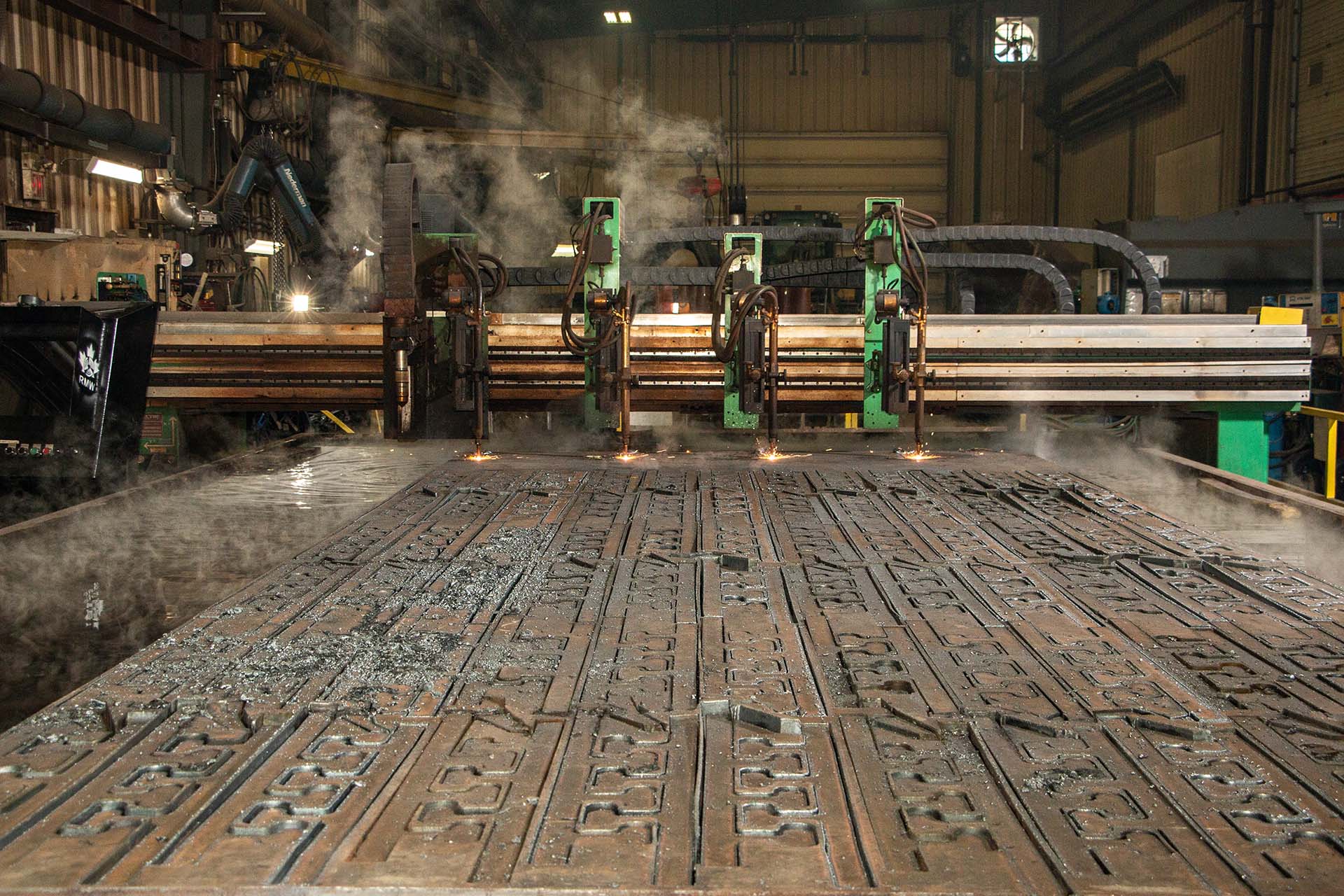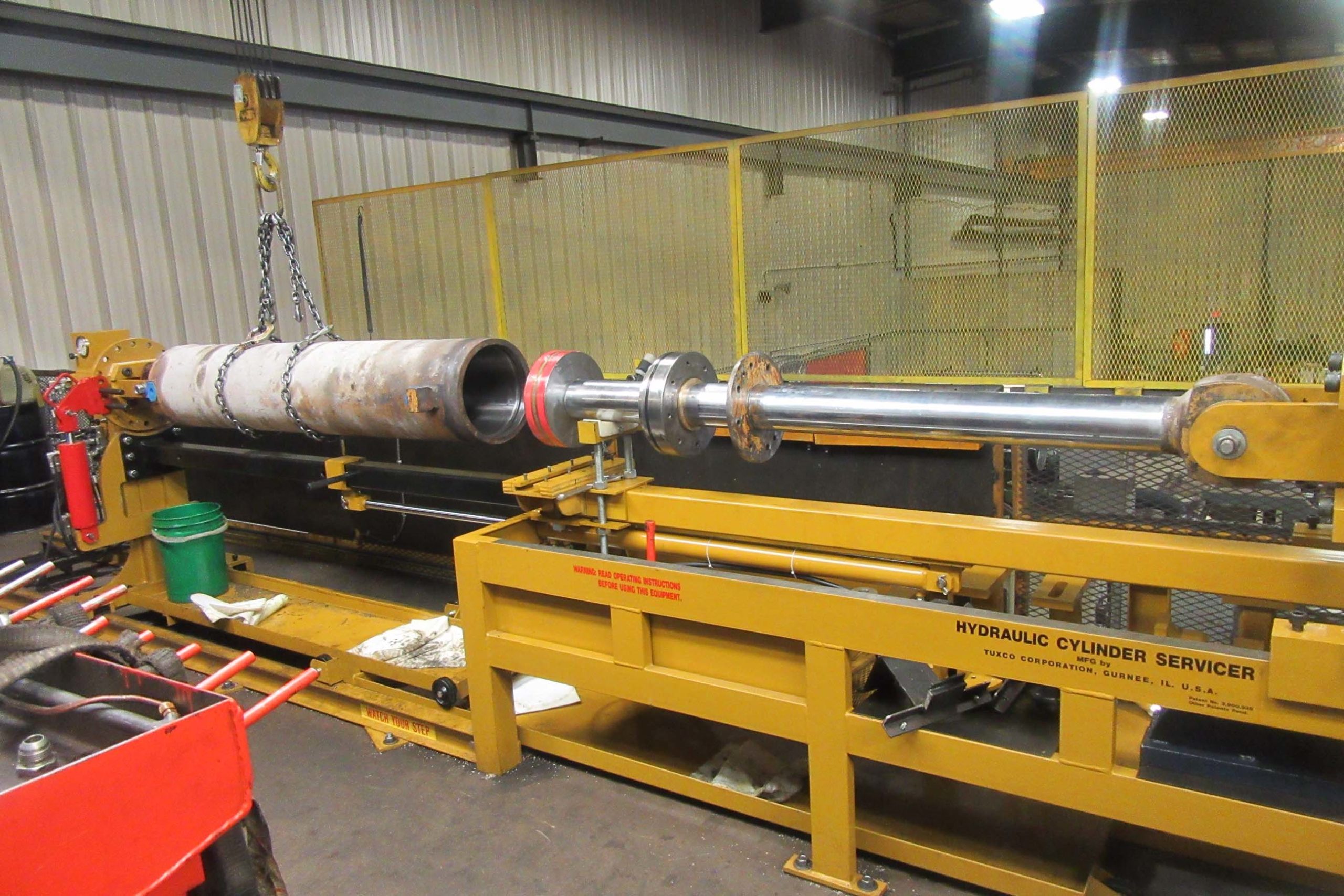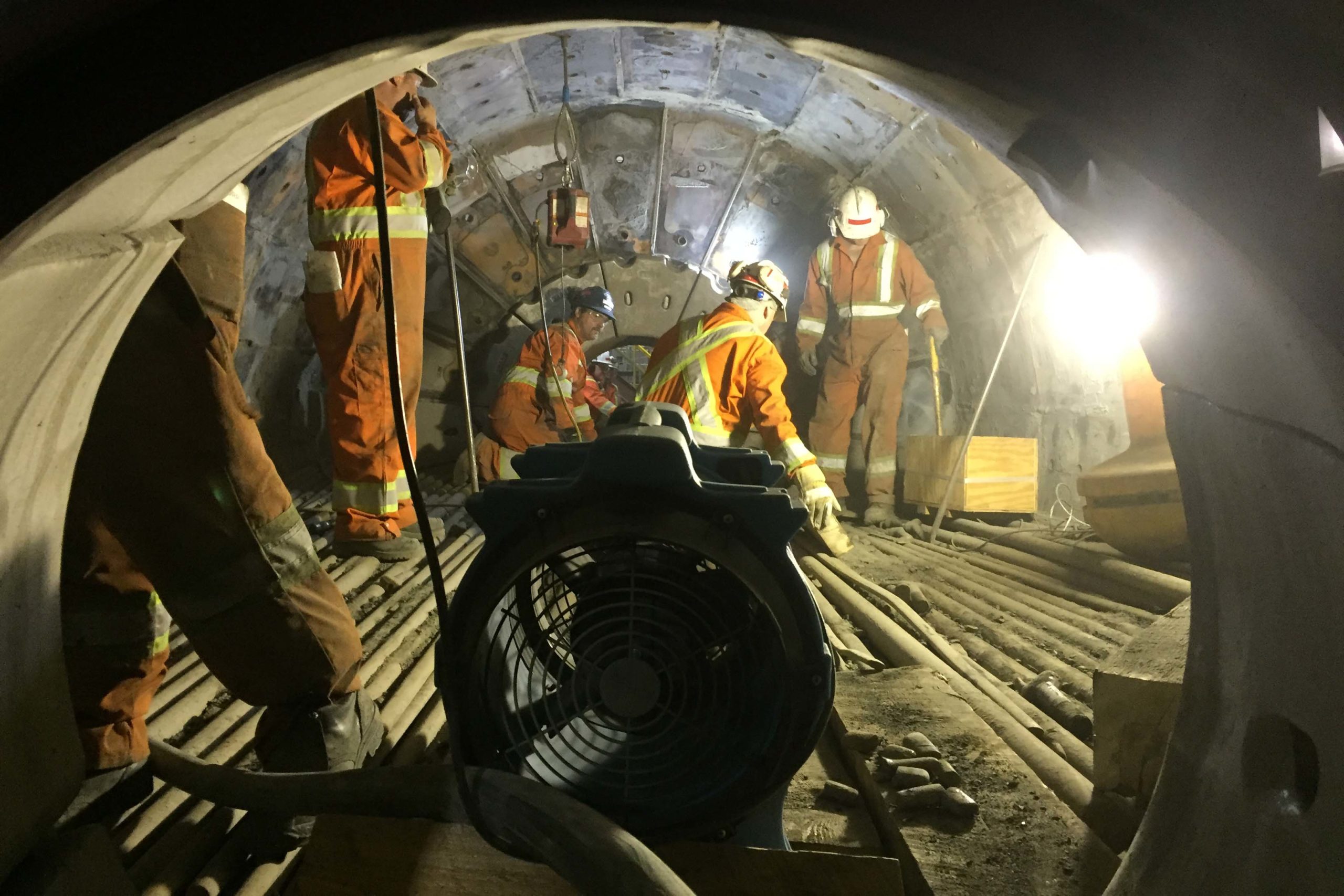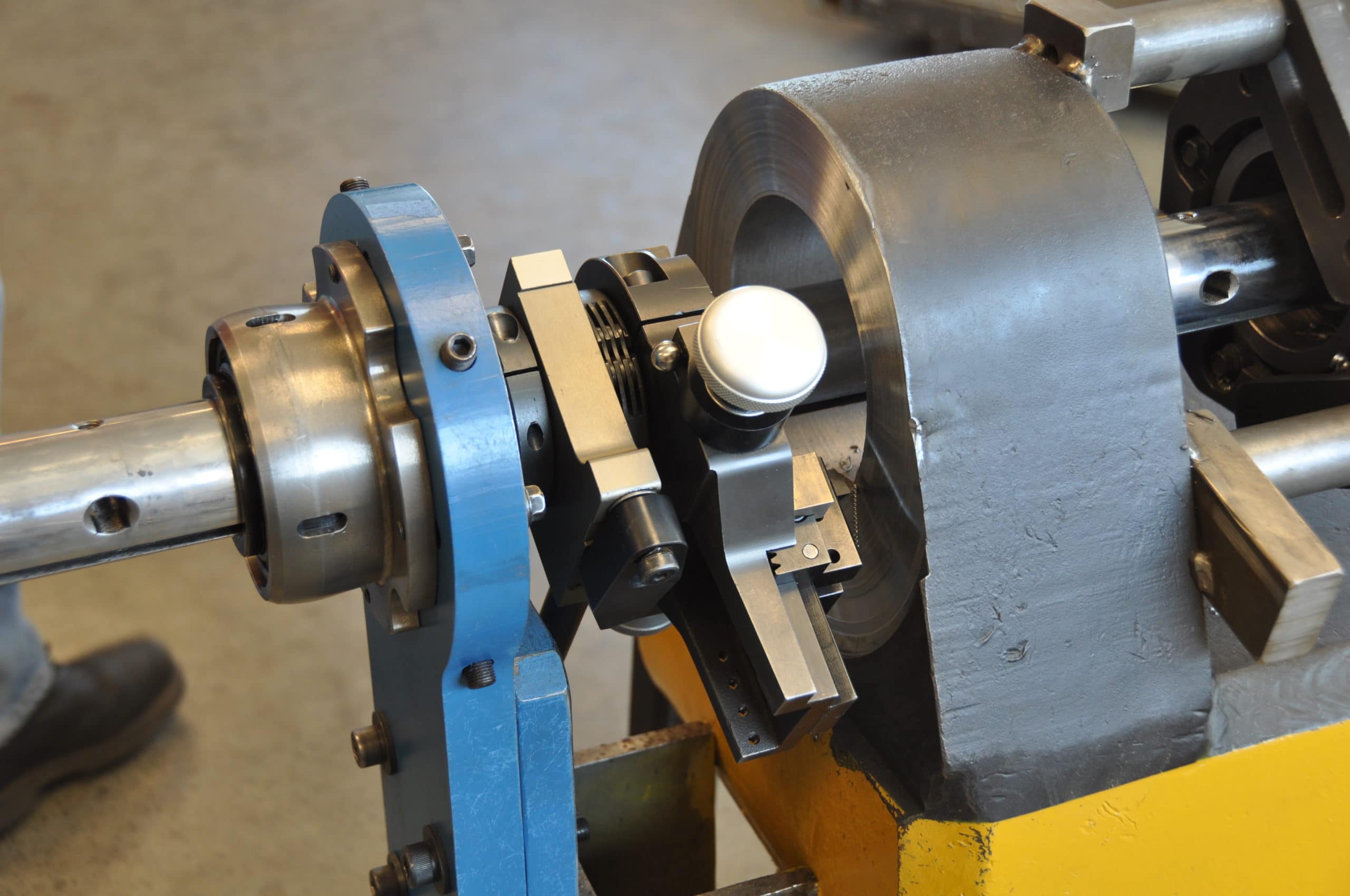 Machining
MACHINING
Your preferred supplier for quality machined parts
Welding
Welding &
Fabricating
Your choice for customized engineered solutions
Rebuilds
REBUILDS
Solution-based rebuild centre for heavy industry
Custom Metalwork
Custom
Metalwork
Signage and outdoor fire pits for home or work
Hydraulics
Hydraulics
The Northern Ontario leader in hydraulics manufacturing and repair
Industrial Contracting
INDUSTRIAL
CONTRACTING
Millwrighting to keep your operations running smoothly
Align Boring
Align Boring
Quality service on site or at our facility
The Next Generation of Customized Solutions
For over 90 years, Rector Machine Works has been providing North America with exceptional workmanship and service.
Rector's qualified staff and ISO 9001-2015 certified procedures make sure all our jobs are done right and on time.
With machining, welding, fabrication, hydraulics and millwrighting departments, we can support our customers from design to manufacture and final assembly.
Timely solutions driven by performance!
Serving North America
Rector Machine Works is a family business that cares about providing value and exceptional quality of service for customers across Canada and the United States.
Following these strong guiding principles, Rector's has successfully expanded operations to provide to the mining, steel, power generation and forestry industries.